RESPONSIVE WEB DESIGN DEVELOPMENT
People who grew up as digital natives with access to the web and smartphones from childhood must be considered while designing and developing any website or mobile app. Understanding this, we need to focus on Responsive web design. Our design experts help you to optimize the standards for any platform or device, helping you reach a large audience.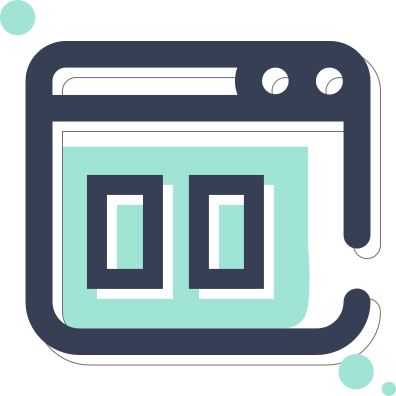 RESPONSIVE WEB DESIGN SERVICES

Next-Gen Responsive Web Design Beside Professional Excellence

Responsive Web Design Services

Interface Design Services

Feature-Rich And Advanced Web Design

Highly Impressive and Professional Design

Landing Page Redesign & Optimization

User Interface & Front-end Design

Liquid Web Design

Adaptive Web Design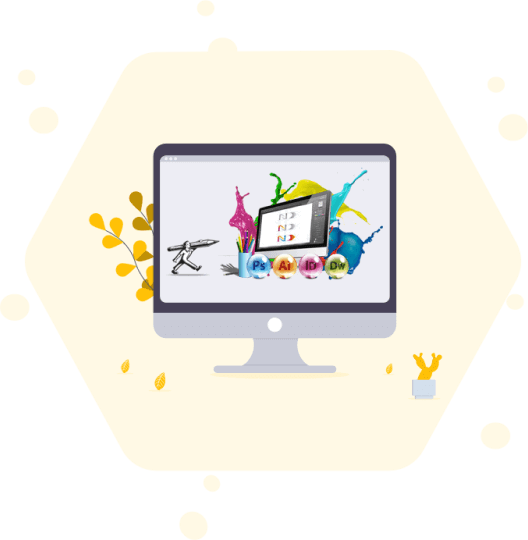 Create Impact With Every Touch Point Of Users On Any Device
As the entire web turned to mobile, building websites with a mobile-friendly look and feel became necessary, which is why responsive web design has become the gold standard for websites. At Appgenix Infotech, we boast experience in web development and innovation, covering the entire evolution from the desktop web to the mobile web to the PWA. As a result, we have indomitable command over-responsive and mobile-friendly web design.
Appgenix Infotech is one of the leading web design companies with expertise and experience across all facets of web user experience and many design trends and protocols that have evolved over the years. We are one of the early adopters of responsive web design and have already designed and built countless successful websites with responsive design elements.
Are you looking for a better design than you imagine?

Be it a request for a quote, a suggestion or a simple Hello!, We would love to hear from you.