You deserve better. Whether you want to bring your vision to life, are stuck with your current product, or aren't happy with the outcome, Appgenix's experienced developers can advise or create bespoke apps and niche websites for you within your budget and Timeline.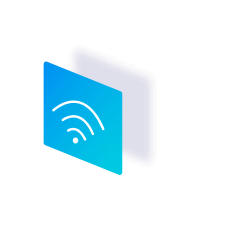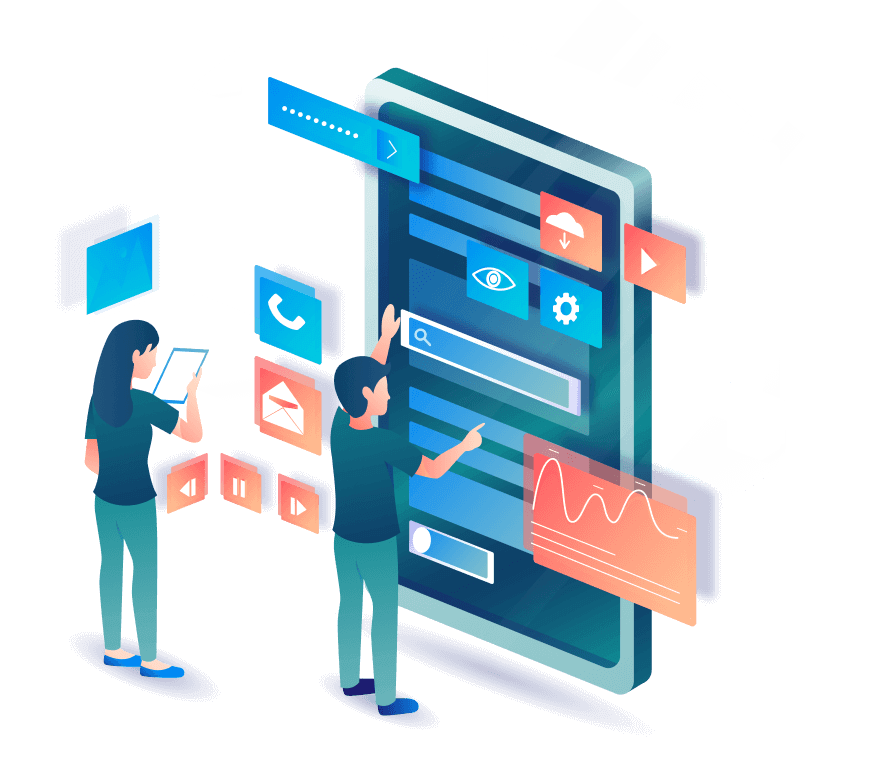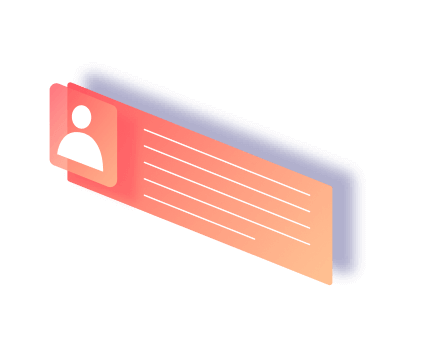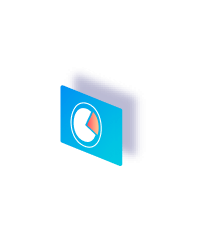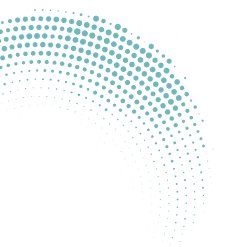 Appgenix is a worldwide product development and services company with a curious and passionate team of software engineers, usability experts, and business analysts. We are a fun, talented team who loves working together and are passionate about building great software that people love.

We maintain a fun, positive, energetic work environment that fosters professional growth and strengthens working relationships.

We respect and value individuals by embracing diverse cultures, backgrounds, experiences, lifestyles, and ideas.

We deliver positive results for our clients by learning from the past and collaborating on change for the future.

Appgenix has a dedicated team of hard-working and committed skilled professionals. The people at Appgenix continuously strive to attain knowledge and increase their talent to provide the highest quality Web + PHP Open Source solutions to our valued customers. We keep ourselves updated with the latest trends so our clients can take a rest and concentrate on business. We had an array of multidisciplinary, skilled employees forming the core of our capability.
TECHNOLOGIES WE WORK WITH

All
Backend
Mobile
Front End
Database
UI/UX Design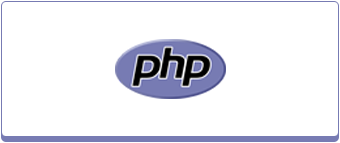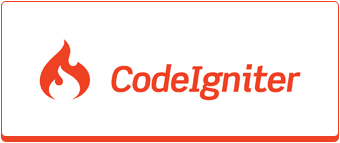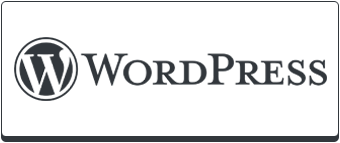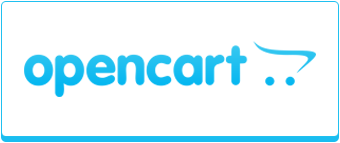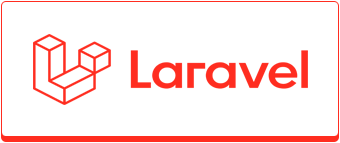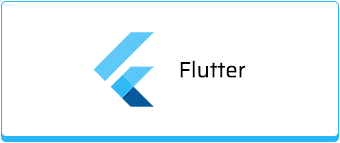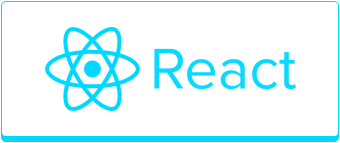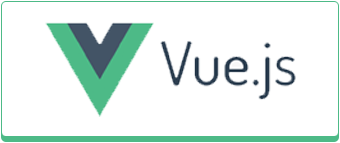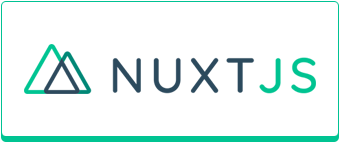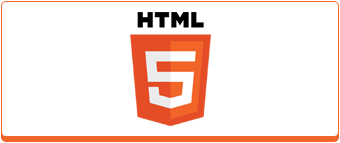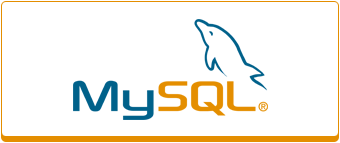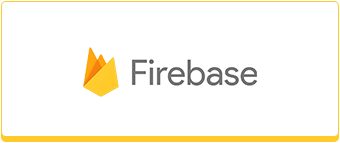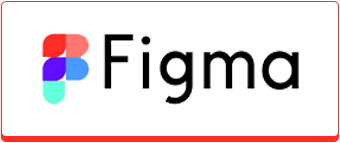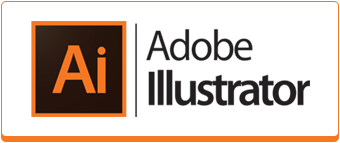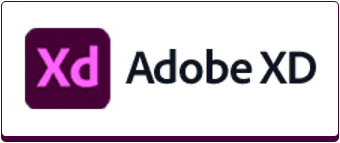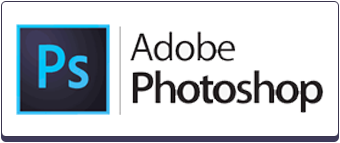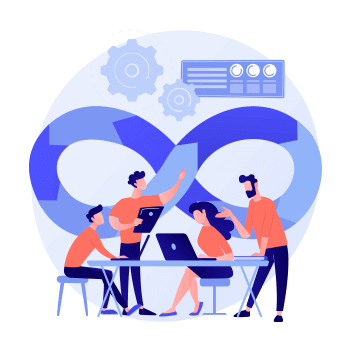 Create your team of developers for your software development project on a short-term, long-term, or permanent basis with guaranteed project delivery at affordable prices.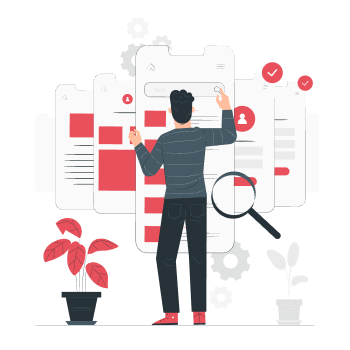 We build intuitive and engaging Android, Flutter, and cross-platform apps for businesses, consumers, and enterprises that end users love and adapt to very quickly.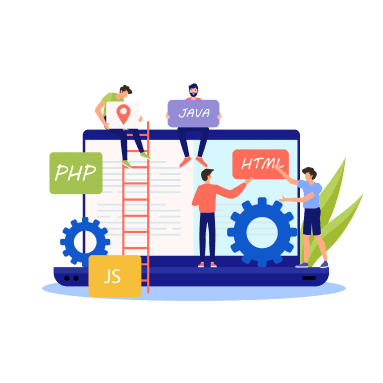 Our web developers create custom websites and web application solutions. We deliver websites that help you grow your business using the best web technologies.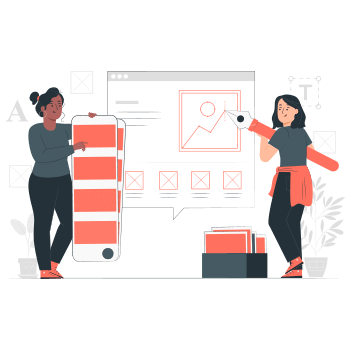 Starting from concept, information
With architecture, visual identity, and UI/UX design, our team delivers breathtaking experiences for maximum user engagement.
WE SIMPLIFY THE SOFTWARE DEVELOPMENT PROCESS


Discover
We shape brands through exploration, applying in-depth research to challenge assumptions at every turn.


Design
We shape brands through exploration, applying in-depth research to challenge assumptions at every turn.


Build
We build with efficiency and skill using modern technologies, creating flexible and scalable business-driven solutions.


Deliver
We take an iterative approach to both our work and our practice, always looking for ways to improve what we do.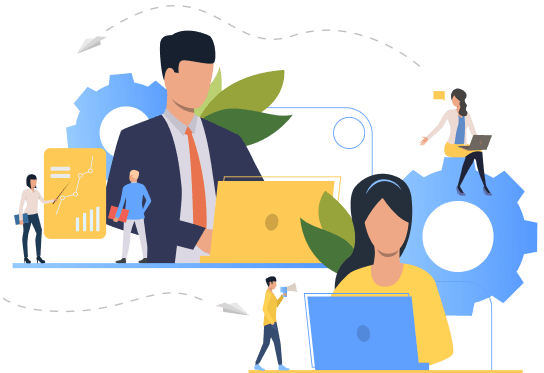 We have a pre-defined way of working determined through various experiments to be the most effective for us, our clients, and the product we are developing.
We use an Agile method for all types of development, whether website design or mobile app development.
Every day, we inform our clients about our progress. We get a lot of work done on some days and only a little on others. However, transparency is our motto.
We have expertise in all the technologies we have worked on, but we are always looking for ways to grow and expand our knowledge.
We know that one bug causes another 20, so we've covered our products with automated test cases. We also understand that one thing can cause another to break. So we use GitHub or BitBucket to keep track of all the changes.
To understand requirements, manage tasks, and prioritize tasks, we use JIRA, Trello, Asana, and PivotTracker.


What an awesome appgenix team, understood requirements easily, was very responsive, and maintained a professional attitude throughout. Done more than initially expected, and the work turned out great. Highly recommended and I will work with you again.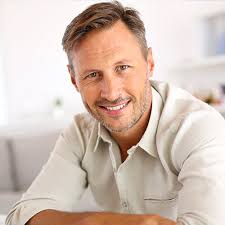 Rico

Appgenix team was able to complete the project on time and at budget. He's ability to converse and understand the requirements is also way above average and I would have no hesitation in using Appgenix team in a future project. Thanks Appgenix team for your assistance even with changes during the project and the extended testing period you provided exemplary assistance.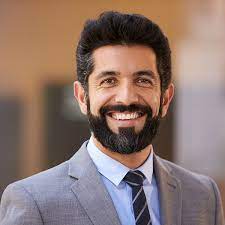 Alex

Excellent Team. Tricky application for driver Courier Delivery. 22+ API integrated, robust code. Was quick in understanding the functionality, patience enabling us to modify mid way the functionality. Required some really tough features, all delivered. Highly recommended.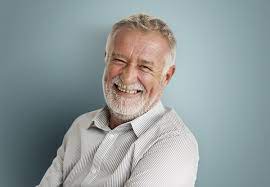 Vaneet

Appgenix team did amazing work! The job was converting a pretty complex Figma file to React. They really went above and beyond to make it work. The React file that he sent us were pixel perfect the first time. There were no things had to be changed. They also did it very quickly too. Will definitely be working with Appgenix team again very shortly. I would highly recommend him to anyone.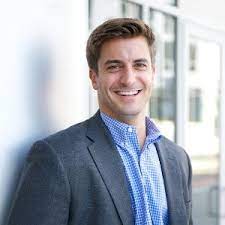 Nick

Appgenix team did an excellent job! They quickly understood the tasks and worked very hard to meet all requirements within time and budget. They are very capable full stack developer, highly recommended!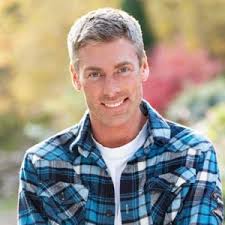 Roman

An absolute pleasure to work with this professional team, very easy to communicate with and very very knowlegable, look forward to working with you again soon.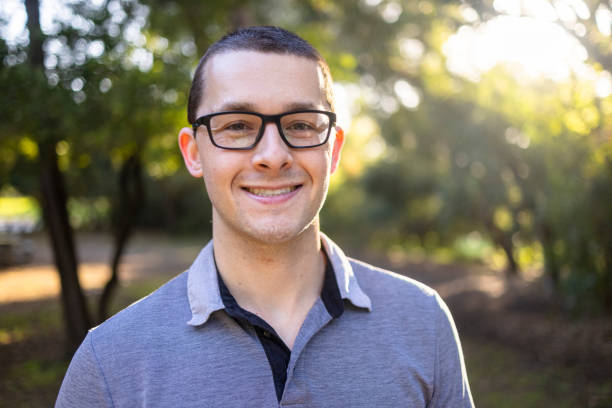 Cedric

Absolutely incredible service. Delivered early and work was perfect. Was very considerate of changes made to the spec. Can't wait to work with Appgenix team again!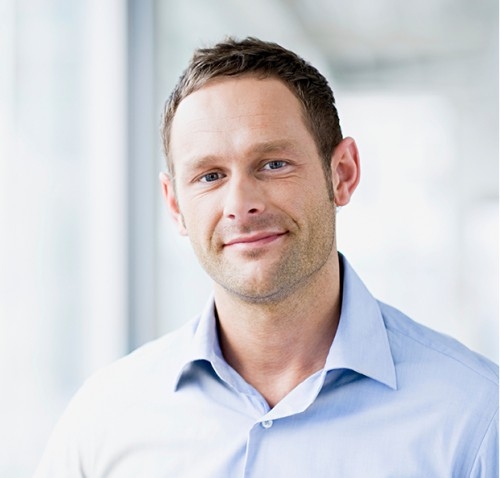 Tom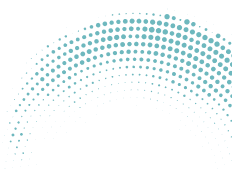 Be it a request for a quote, a suggestion, or a simple hello, we would love to hear from you.