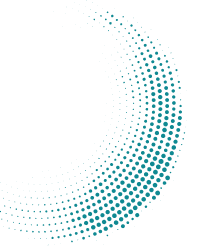 Do you have any queries? We're happy to help!
We love hearing from our customers and converting their ideas into digital realities. Our team is available to solve all your doubts and offer you a wide range of IT services that will help you take your business to the next level.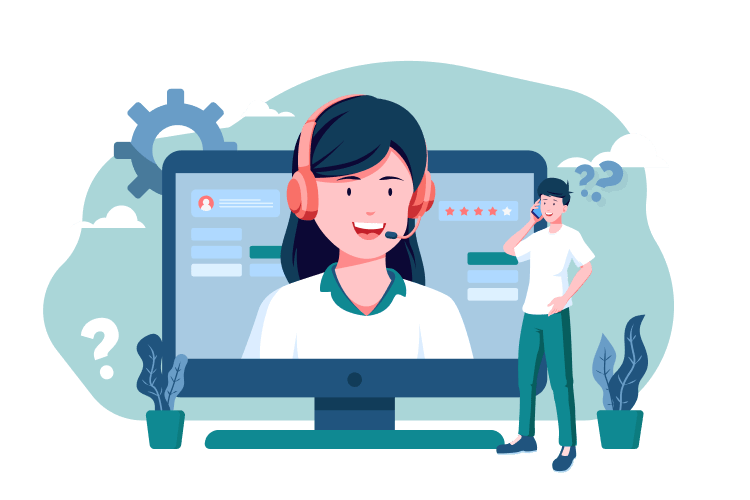 WHAT ARE YOU THINKING? LET US KNOW!


Be it a request for a quote, a suggestion, or a simple hello, we would love to hear from you.