For any idea the inception of development is always rooted in risk and uncertainty. We are armed with strong prototyping principles and processes that will push you with confidence for your next big leap. Let's kick-start with prototyping to boost your returns with strategies proven to take off from the beginning.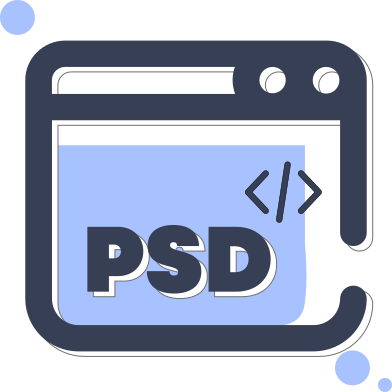 PSD TO HTML DEVELOPMENT SERVICES

Next-Gen Responsive Web Design Beside Professional Excellence

Latest HTML Web Standards

PSD to XHTML/CSS2F

Responsive Designs

PSD to Bootstrap conversion

PSD to WordPress

PSD Slicing / HTML Conversion

Latest Integration Solutions

Easy CMS or Ecommerce Integration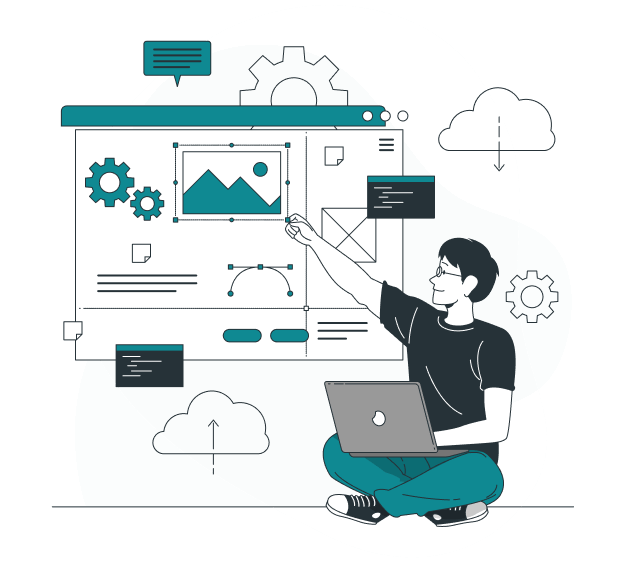 Project A Solid Visual Brand With Our PSD to HTML Expertise
Photoshop documents (PSD) that have been common across the web are getting outdated, and HTML is increasingly replacing them. This needs an expert conversion service. At Appgenix Infotech, we provide high-quality, expertise-driven PSD to HTML conversion services for any website.
Through HTML conversion, we ensure that converting the PSD files into highly functional code that can easily be integrated into any website for a superior feature-rich user experience. In addition, we provide PSD to HTML conversion services shaped after the modern web development and design requirements focused on creating a more functional and engaging user experience.
Are you looking for a design better than

Be it a request for a quote, a suggestion or a simple Hello!, We would love to hear from you.