Dedicated Development Center
The Appgenix Infotech is a complete offshore development center with expert engineering teams and dedicated mobile app developers to build your projects along with the best technical support.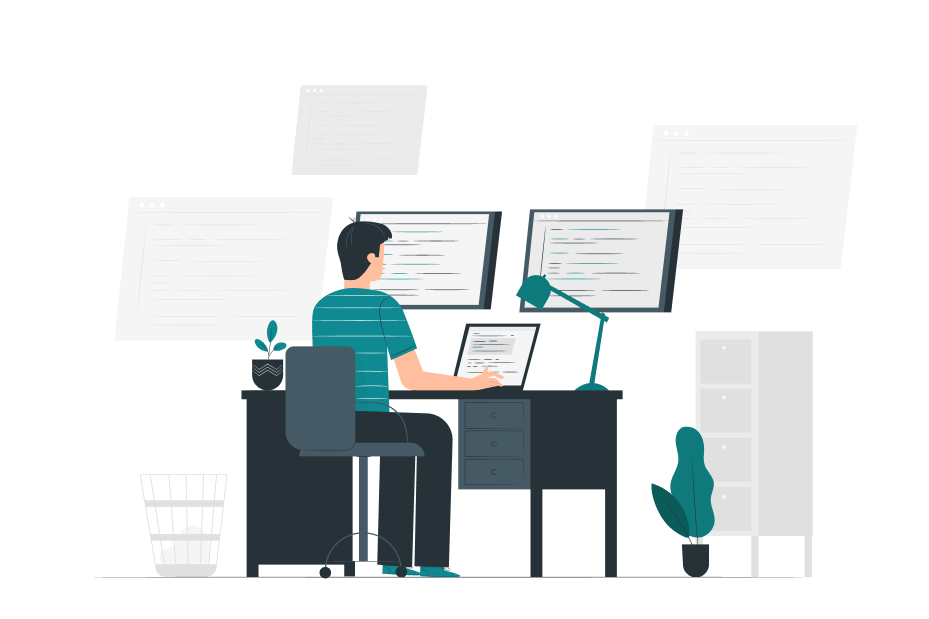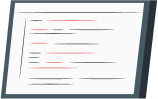 DEDICATED RESOURCE MODELS

Appgenix Infotech is a complete offshore development center with expert engineering teams and dedicated mobile app developers to build your projects with the best technical support.
What makes our dedicated business resource model unbeatable is our flexibility. As the requirement changes based on the business demand, we accept the challenges and work for
the demanded project and deliver on time. At The Appgenix Infotech, our dedicated resource models propose competitive prices, reliable resources,
It has no hidden costs and zero overheads to our client.
Hire expert designers and developers for your projects on a full-time basis. Have complete control over the development process for your required project development.
As the name suggests, the part-time hiring model is for small business needs. You can hire a small, dedicated development team for project development needs here.
Hire our experts based on the project on an hourly basis for app development. For small to large projects, the hourly-based model is the ideal choice.
This model is well suited to clients with a well-structured process to gather requirements, scope, deliverables, and acceptance criteria for the project.
We use Part-Time Hiring when the resources and time can't be estimated upfront. This model is perfect for project development with constantly changing requirements.
We provide experienced, highly skilled, and domain expertise developers to work on a monthly hiring basis for your project development work.
FEATURES OF DEDICATED DEVELOPMENT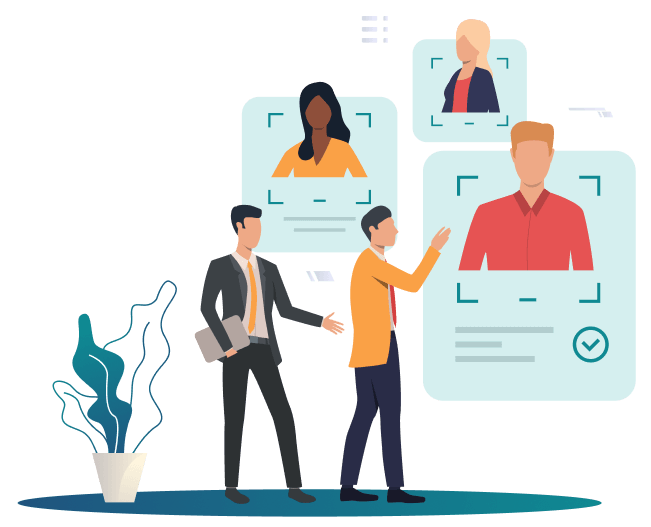 Our dedicated development team is here to become your remote office. Take benefit of our expertise and make our team part of your ongoing production success.
Agile Methodology
Direct control over the project
The adaptability of the offshore team
Daily reports on the tasks' progress
Fixed cost and monthly basis
Dedicated project managers
Data Transparency
Dedicated Development Process


Our dedicated development team will guide you through the setup process, and you will get instant access to optimum technology skillset, ready-to-use infrastructure, and established web and mobile app development processes.

Instead of having a whole IT department that will disturb your company's financial budget, partnering with our offshore development team will allow you to
complete your projects, and improve and maintain your development resources professionally, quickly, and effectively.

Dedicated Working Environment

Flexible Model

Transparency

In-house Control Level

Customer-Centric Environment

Talented Team


What an awesome appgenix team, understood requirements easily, was very responsive, and maintained a professional attitude throughout. Done more than initially expected, and the work turned out great. Highly recommended and I will work with you again.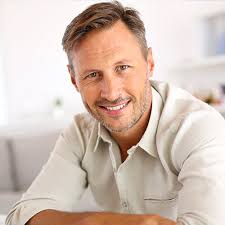 Rico

Appgenix team was able to complete the project on time and at budget. He's ability to converse and understand the requirements is also way above average and I would have no hesitation in using Appgenix team in a future project. Thanks Appgenix team for your assistance even with changes during the project and the extended testing period you provided exemplary assistance.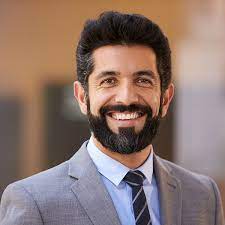 Alex

Excellent Team. Tricky application for driver Courier Delivery. 22+ API integrated, robust code. Was quick in understanding the functionality, patience enabling us to modify mid way the functionality. Required some really tough features, all delivered. Highly recommended.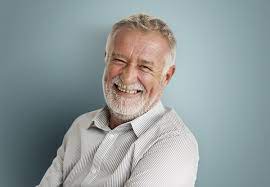 Vaneet

Appgenix team did amazing work! The job was converting a pretty complex Figma file to React. They really went above and beyond to make it work. The React file that he sent us were pixel perfect the first time. There were no things had to be changed. They also did it very quickly too. Will definitely be working with Appgenix team again very shortly. I would highly recommend him to anyone.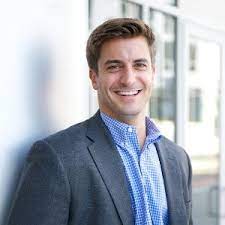 Nick

Appgenix team did an excellent job! They quickly understood the tasks and worked very hard to meet all requirements within time and budget. They are very capable full stack developer, highly recommended!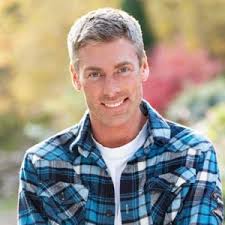 Roman

An absolute pleasure to work with this professional team, very easy to communicate with and very very knowlegable, look forward to working with you again soon.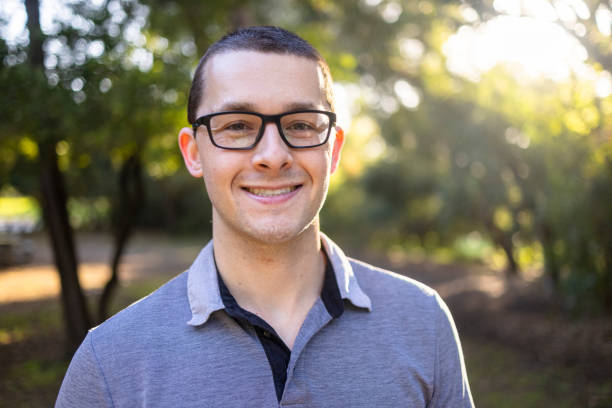 Cedric

Absolutely incredible service. Delivered early and work was perfect. Was very considerate of changes made to the spec. Can't wait to work with Appgenix team again!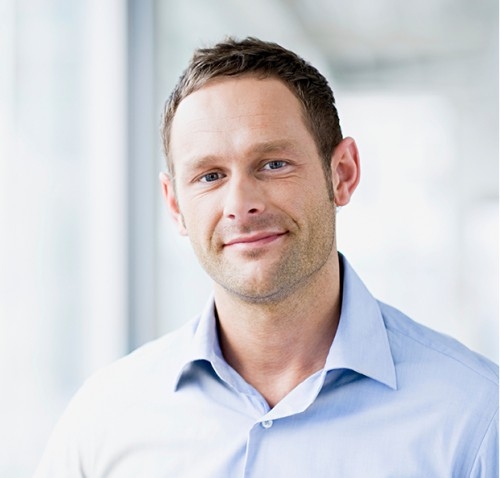 Tom
Get a Free Mobile App Development consultation

This is entirely dependent on what you require. It takes longer to build a 100-page website than a smaller five-page website, so to provide a timeframe we need detail functionality description
we promise you to give you the best affordable price but for that you have to provide details like which tech stack would you like to use and what are the features would you like to add.
We have worked with a large number of international clients. 98% of our customers are from other countries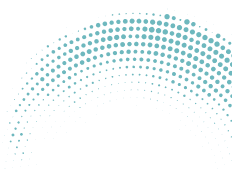 Be it a request for a quote, a suggestion or a simple Hello!, We would love to hear from you.