For any idea, the inception of development is always rooted in risk and uncertainty. We are armed with strong prototyping principles and processes will push you with confidence for your next giant leap. Let's kick-start with prototyping to boost your returns with strategies proven to take off From the beginning.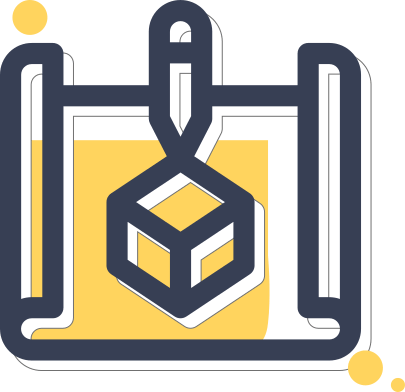 DESIGN PROTOTYPING DEVELOPMENT SERVICES

Next-Gen Responsive Web Design Beside Professional Excellence

HTML Prototyping

Rapid Prototyping

Digital Prototyping

Storyboard Prototyping

Product Prototype Design

Wireframe Prototyping

Mockups

MVP Prototyping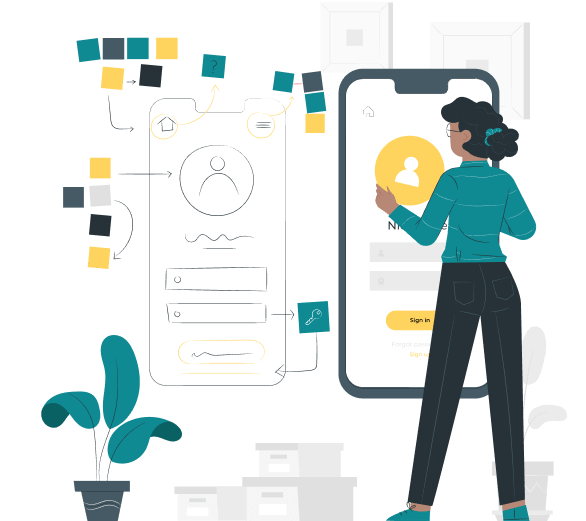 Invest In Design Prototyping To Make Your Idea Real
Software development always brings you a bag of questions like What business value will it build? Are we developing a worthy software?, Or Will the application be easy to use? and much more. Today, most newborn entrepreneurs aren't aligned for a definite vision – or they envision an image that isn't the reality. We address all your questions and align you on an actual vision effectively before you start developing your idea.

Our Design prototyping services will map your project's UX/UI fundamentals once the idea is validated. It will ensure you stop investing in unnecessary features and will share a complete overview of the project from start to end, giving you a full timeline of estimates and essentials. This power of visualization will give your team a specific vision to work upon and a clear roadmap that makes you nimble for the minimum viable product development journey.
Are you looking for a design better than

Be it a request for a quote, a suggestion or a simple Hello!, We would love to hear from you.