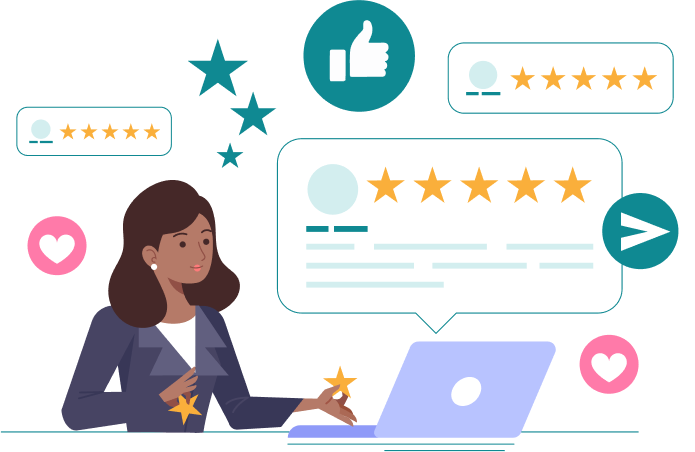 We continuously improve ourselves to deliver the best service to our customers. We have implemented the most effective way to improve our services by listening to customers' views and feedback.
We are working hard to highly satisfy our clients and see the smile on their faces. The testimonials are given below result of our hard work and client-centric approach.

What an awesome appgenix team, understood requirements easily, was very responsive, and maintained a professional attitude throughout. Done more than initially expected, and the work turned out great. Highly recommended and I will work with you again.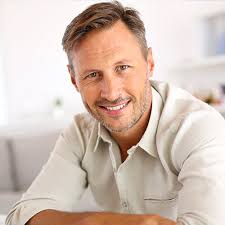 Rico

Appgenix team was able to complete the project on time and at budget. He's ability to converse and understand the requirements is also way above average and I would have no hesitation in using Appgenix team in a future project. Thanks Appgenix team for your assistance even with changes during the project and the extended testing period you provided exemplary assistance.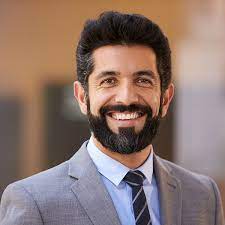 Alex

Excellent Team. Tricky application for driver Courier Delivery. 22+ API integrated, robust code. Was quick in understanding the functionality, patience enabling us to modify mid way the functionality. Required some really tough features, all delivered. Highly recommended.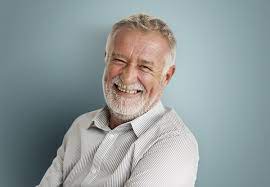 Vaneet

Appgenix team did amazing work! The job was converting a pretty complex Figma file to React. They really went above and beyond to make it work. The React file that he sent us were pixel perfect the first time. There were no things had to be changed. They also did it very quickly too. Will definitely be working with Appgenix team again very shortly. I would highly recommend him to anyone.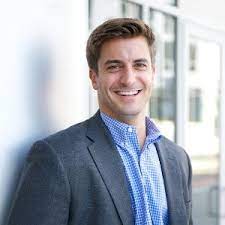 Nick

Appgenix team did an excellent job! They quickly understood the tasks and worked very hard to meet all requirements within time and budget. They are very capable full stack developer, highly recommended!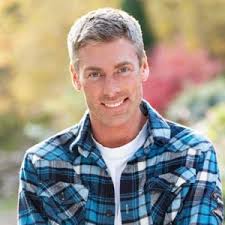 Roman

An absolute pleasure to work with this professional team, very easy to communicate with and very very knowlegable, look forward to working with you again soon.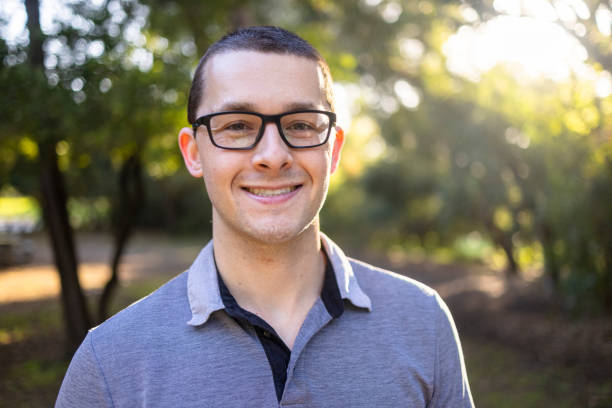 Cedric

Absolutely incredible service. Delivered early and work was perfect. Was very considerate of changes made to the spec. Can't wait to work with Appgenix team again!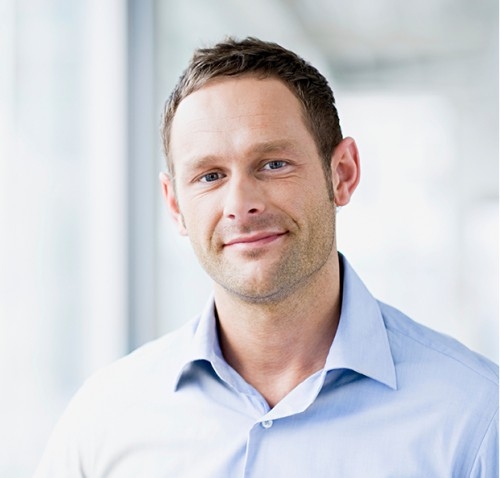 Tom

Be it a request for a quote, a suggestion, or a simple hello, we would love to hear from you.