SEARCH ENGINE OPTIMIZATION
Search Engine Optimization (SEO) is a digital marketing strategy aimed at improving a website's visibility in search engine results pages (SERPs). Its aim of SEO is to Increase Organic (non-paid) Traffic to a website by optimizing various elements such as keywords, meta tags, content quality, & backlinks, and adhering to search engine algorithms' guidelines.
SEARCH ENGINE OPTIMIZATION Services

Appgenix Infotech is a revered name in SEO, tailors digital strategies to propel businesses to the forefront of search engine rankings, optimizing online success.

Keyword Research & Strategy
Keyword research is indeed the foundation of effective SEO (Search Engine Optimization). It involves the process of identifying and analyzing the specific words and phrases that people use when searching for information online.
Link building is a basic aspect of search engine optimization (SEO). It involves the process of acquiring high-quality backlinks from other reputable websites to improve your own site's authority, trustworthiness, and visibility in search engine results pages (SERPs).
This aspect focuses on the technical elements of a website, ensuring that it's structured and coded in a way that search engines can easily crawl and index. This includes optimizing site speed, and mobile-friendliness, and fixing crawl errors.
E-commerce SEO, also known as online store SEO (Search engine optimization) or retail SEO, is a specialized part of search engine optimization that is tailored to e-commerce websites. It focuses on optimizing various aspects of an online store to improve its visibility in search engine results and drive organic traffic.
Content writing is the skill & art of crafting well-crafted, valuable, and captivating content with the aim of satisfying the needs and interests of both search engines and human audiences. It plays a crucial role in search engine Optimization and digital marketing, online communication, and information dissemination.

Conversion Rate Optimization
Conversion Rate Optimization (CRO) is indeed a critical aspect of digital marketing that aims to enhance the percentage of website visitors who complete specific desired actions or conversions. These actions can vary depending on the goals of a website or online platform, such as making a purchase, signing up for a newsletter, or filling out a contact form.
Search Engine Optimization
Search Engine Optimization (SEO) is a multifaceted approach aimed at enhancing a website's visibility in search engine results pages (SERPs). SEO encompasses various features and strategies that work together to achieve this goal.
Link analysis and acquisition.
Keyword research/rank analysis.
Search intent-based analysis.
Technical SEO crawling.
Content marketing and analysis.
International search tracking.
Cross-device attribution.
Unlock Your Online Potential with Expert SEO Strategies!



What an awesome appgenix team, understood requirements easily, was very responsive, and maintained a professional attitude throughout. Done more than initially expected, and the work turned out great. Highly recommended and I will work with you again.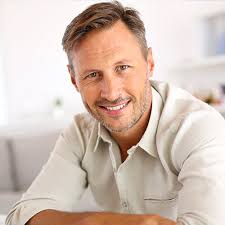 Rico

Appgenix team was able to complete the project on time and at budget. He's ability to converse and understand the requirements is also way above average and I would have no hesitation in using Appgenix team in a future project. Thanks Appgenix team for your assistance even with changes during the project and the extended testing period you provided exemplary assistance.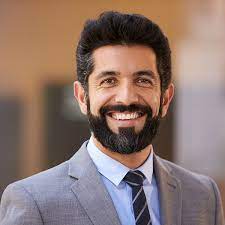 Alex

Excellent Team. Tricky application for driver Courier Delivery. 22+ API integrated, robust code. Was quick in understanding the functionality, patience enabling us to modify mid way the functionality. Required some really tough features, all delivered. Highly recommended.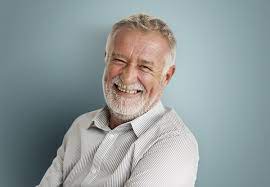 Vaneet

Appgenix team did amazing work! The job was converting a pretty complex Figma file to React. They really went above and beyond to make it work. The React file that he sent us were pixel perfect the first time. There were no things had to be changed. They also did it very quickly too. Will definitely be working with Appgenix team again very shortly. I would highly recommend him to anyone.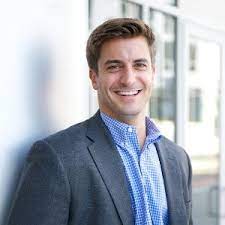 Nick

Appgenix team did an excellent job! They quickly understood the tasks and worked very hard to meet all requirements within time and budget. They are very capable full stack developer, highly recommended!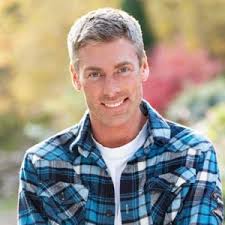 Roman

An absolute pleasure to work with this professional team, very easy to communicate with and very very knowlegable, look forward to working with you again soon.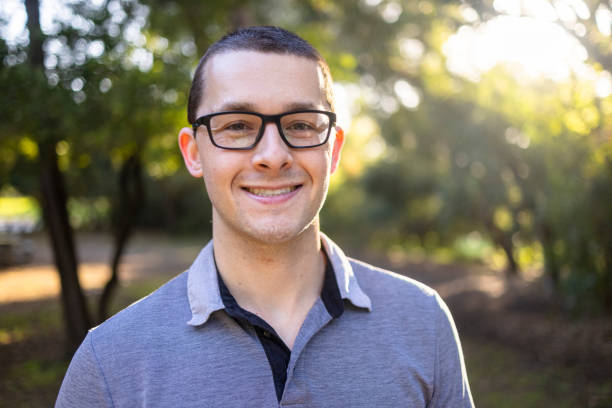 Cedric

Absolutely incredible service. Delivered early and work was perfect. Was very considerate of changes made to the spec. Can't wait to work with Appgenix team again!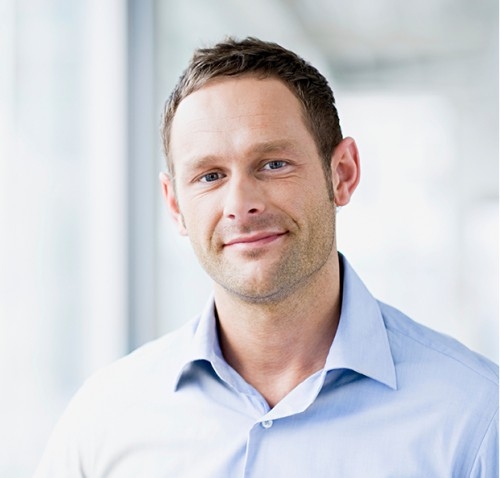 Tom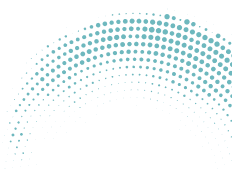 Be it a request for a quote, a suggestion, or a simple hello, we would love to hear from you.