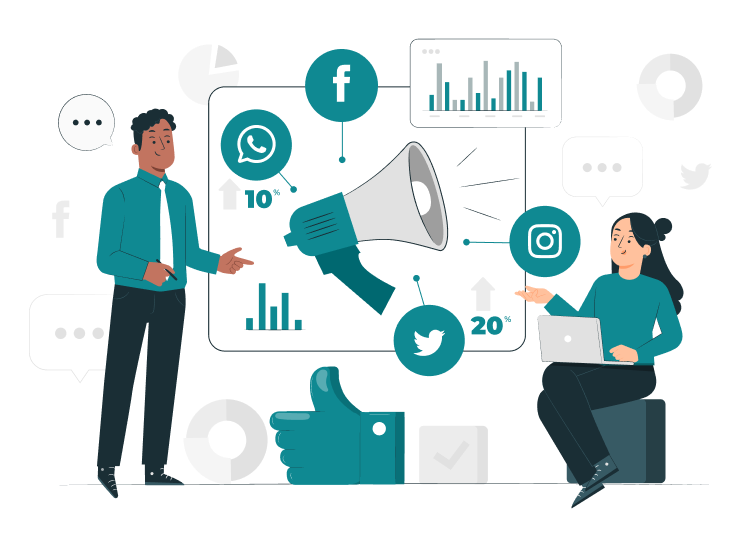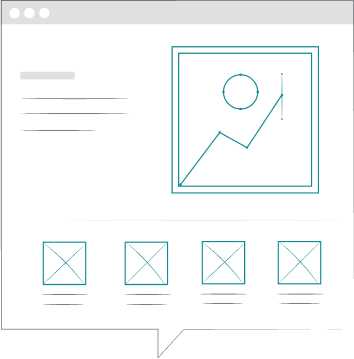 Digital marketing encompasses a diverse array of strategies aimed at most effective platforms to promote business and engaging with audiences in the digital realm. it contain Social Media, Search Engines, Email, Content Marketing, Camping, and more. digital marketing services Main objectives are to increase brand visibility, drive website traffic, boost conversion rates, and promote businesses.
DIGITAL MARKETING SERVICES​

Appgenix Infotech, a distinguished name in digital marketing, tailors strategic campaigns that propel businesses across diverse industries to online success through customized solutions.
SEO Essentials covers the fundamental principles of Search Engine Optimization, focusing on techniques to improve a website's visibility in search engine results.
Content Strategies delve into the planning and creation of compelling and valuable content. It encompasses content marketing, storytelling & driving organic traffic.
Social Media Trends explores the latest developments. It
discusses advertising techniques, & strategies for the power
of social media brand promotion & audience engagement.
Email Marketing Tips provide insights into crafting effective
email campaigns. email design, automation, & practices for
delivering engaging & conversion-focused email content.
Business Marketing delves into marketing strategies tailored for businesses, covering B2B (business-to-business) & B2C (business-to-consumer) marketing approaches.
Data analytics insights play a crucial role in modern marketing, exploring data-driven decision-making in marketing. It includes discussions on tools & techniques for collecting, analyzing, and interpreting data.
Digital marketing encompasses a range of features aimed at promoting products,
services, or brands in the online landscape. It includes diverse strategies such as
social media advertising, email campaigns, and pay-per-click advertising.
Non-intrusive and Direct Method.
Interactive Communication.
Identifying the Targeted Audience.
Unrestricted Space and Times and Rich Media.
Keep Expanding & Integrate.
Advancement, High Performance, and Economical.
Technology-Supportive.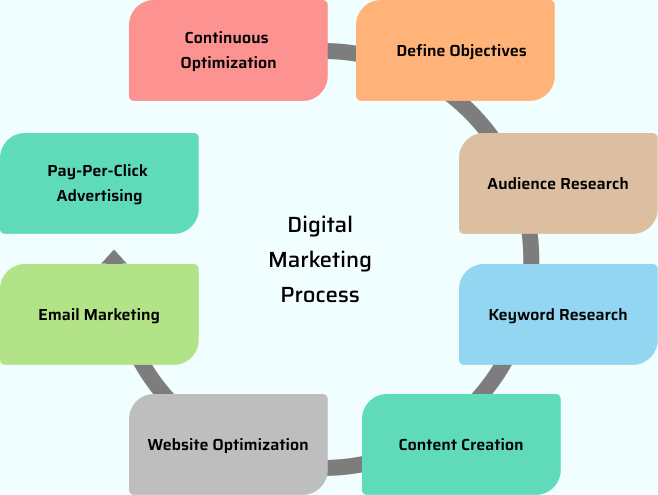 Elevate Your Online Presence with Strategic Digital Marketing!



What an awesome appgenix team, understood requirements easily, was very responsive, and maintained a professional attitude throughout. Done more than initially expected, and the work turned out great. Highly recommended and I will work with you again.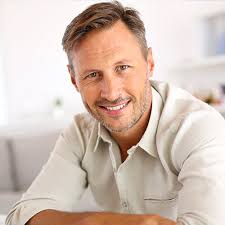 Rico

Appgenix team was able to complete the project on time and at budget. He's ability to converse and understand the requirements is also way above average and I would have no hesitation in using Appgenix team in a future project. Thanks Appgenix team for your assistance even with changes during the project and the extended testing period you provided exemplary assistance.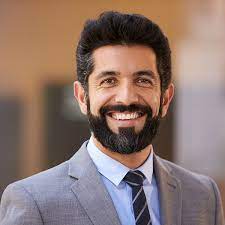 Alex

Excellent Team. Tricky application for driver Courier Delivery. 22+ API integrated, robust code. Was quick in understanding the functionality, patience enabling us to modify mid way the functionality. Required some really tough features, all delivered. Highly recommended.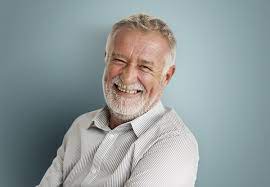 Vaneet

Appgenix team did amazing work! The job was converting a pretty complex Figma file to React. They really went above and beyond to make it work. The React file that he sent us were pixel perfect the first time. There were no things had to be changed. They also did it very quickly too. Will definitely be working with Appgenix team again very shortly. I would highly recommend him to anyone.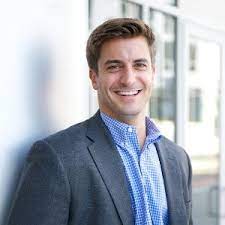 Nick

Appgenix team did an excellent job! They quickly understood the tasks and worked very hard to meet all requirements within time and budget. They are very capable full stack developer, highly recommended!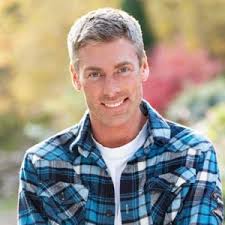 Roman

An absolute pleasure to work with this professional team, very easy to communicate with and very very knowlegable, look forward to working with you again soon.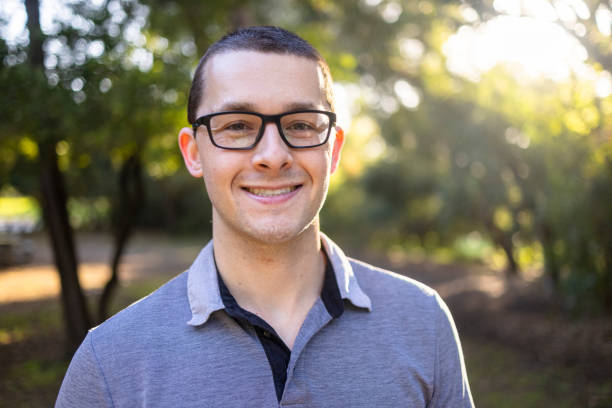 Cedric

Absolutely incredible service. Delivered early and work was perfect. Was very considerate of changes made to the spec. Can't wait to work with Appgenix team again!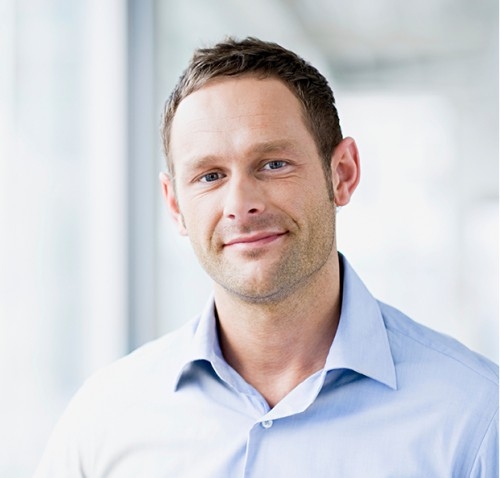 Tom

Be it a request for a quote, a suggestion or a simple Hello!, We would love to hear from you.